Commercial Construction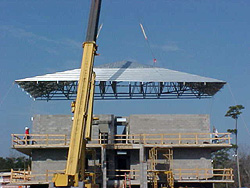 In commercial and government or military construction, Seashore Builders is leading the way in safety and service.
Specializing in:
Barracks renovations and retrofits
Structural steel erection
Light-gauge steel erection
Light-gauge truss erection
Commercial door and frame installation
and more...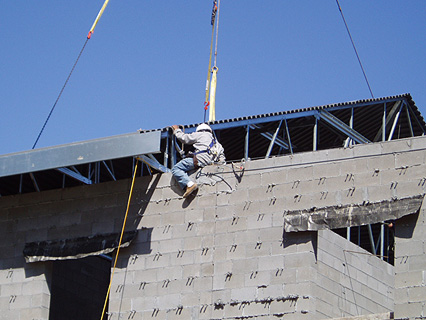 See our unique Ground-Level Truss Assembly - this safety-oriented process eliminates approximately 40-50% of fall-protection exposure
for workers!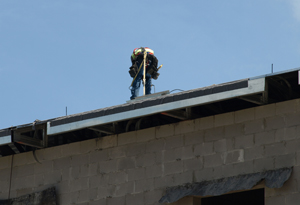 Contact us to find out more about how Seashore Builders can complete your job safely and on time!
View our Image Galleries for more pictures of job sites.