Recently Completed Projects
Replace Public Works Shop
Seashore Builders has recently completed a turnkey construction project at the US Coast Guard Station at Ft. Macon, Atlantic Beach, NC. This building included a pre-engineered structural frame with mezzanine, elevated concrete slab, standing seam metal roof and R type wall panels. Interior features included nonslip concrete floor sealer, hollow metal doors and frames, restrooms, overhead doors, metal pan stairs and extensive communications and data wiring. Building will be used by the USCG as a maintenance and administration type building. Pre-engineered building, in accordance with the construction documents was designed to withstand 140 MPH winds.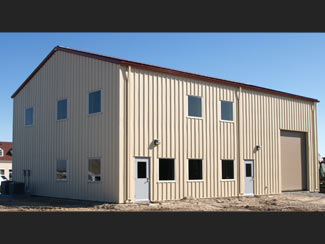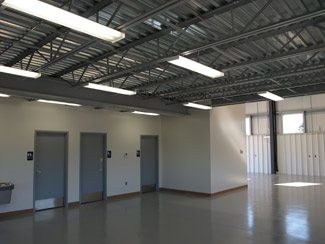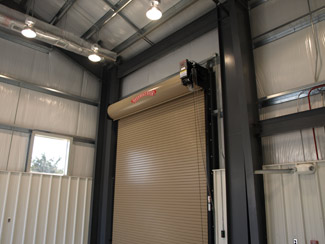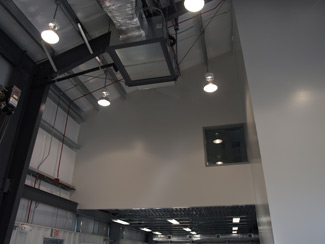 Seashore Builders has recently completed a design build project that included the renovation of the First Baptist Church Youth Annex in Jacksonville, NC. This project required that as prime contractor we secure the services of a design firm to draft new construction documents. With the aid of the design team and other specialty contractors, we coordinated with local code officials to secure the building permit and execute the project.
Read related article in Jacksonville Daily News "Church Opens Youth Center for Teens"
Letter to Editor: "Awesome First Baptist Youth Center Reopening"